Lionfeather

black tom with ice blue eyes
Clans
Current Clan
DarkClan
Past Clan(s)
Rogue Jamboree
Names
Names
Lionkit, Lionpaw, Lionclaw, Lionfeather
Family
Mother
Pigfern
Father
Colbytail
Siblings
Blazefart, Catpaw
Mate(s)
Sealtooth
Kit(s)
Stupidkit, Mckit, Mariokit
Education
Mentor(s)
Rabbitpoop
Apprentice(s)
Gunieapigpaw
Alliances
Roleplayer
Crystal
Nightstar is a night black tom with dark blue eyes.
Personality
Lionfeather is rather proud and is very hostile. He is snarky, and a bit too stubborn. He is still very loyal, but can get carried away in battles.
Life
Lionfeather is seen in the battle with StreamClan. He is killed by Sparrowstar, but he kills her first.
Life Image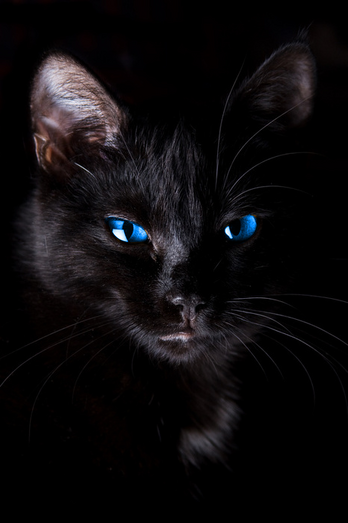 Trivia