Sealfur is a very, handsome pale gray tom.
Sealfur

Sealfur
Clans
Current Clan
StreamClan
Past Clan(s)
None
Names
Names
Kit: Sealkit

Apprentice: Sealpaw

Warrior: Sealfur

Family
Mother
Wingfeather
Father
Aceclaw
Siblings
Ashflame
Mate(s)
Applebutt
Kit(s)
Pearkit, Beautifulkit
Education
Mentor(s)
Seagullwing
Apprentice(s)
Ballpaw
Alliances
Roleplayer
Silverstar
Personality
Sealfur is a very sweet tom, and would lay his life on the line for his clan.
History
He's seen arguing with DarkClan cats.
Rper
Chararts: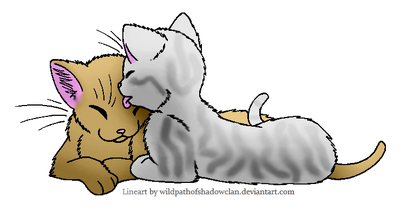 Trivia
He had a major crush on Applebutt