Applebutt

Life Image
Clans
Current Clan
StreamClan
Past Clan(s)
Kittypet
Names
Names
Kittypet: Apple
Family
Mother
Unknown Kittypet
Father
Mud-dirt (Rogue)
Siblings
Riceleaf (half-sister) Unnamed Kittypets
Mate(s)
Sealfur
Kit(s)
Ryekit, Pearkit, Beautifulkit
Education
Mentor(s)
Slasheyes
Apprentice(s)
Sootpaw
Alliances
Roleplayer
Crystalheart
Applebutt is a muscular light brown she-cat with a fluffy tail and pale amber eyes.
Personality
Applebutt is brave and loyal, and will do anything to protect her clan.
History
Apllebutt is seen in the battle with DarkClan. The DarkClan leader, Lionfeather attacks Applebutt and takes away one of her lives.
Applebutt is then seen attacking Redbone and a few other warriors, and Sealfur comes to her aid. Redbone pins Sealfur down and Applebutt leaps at him, only to get kicked by Lionfeather and getting her leg broken.
Chararts
Life Image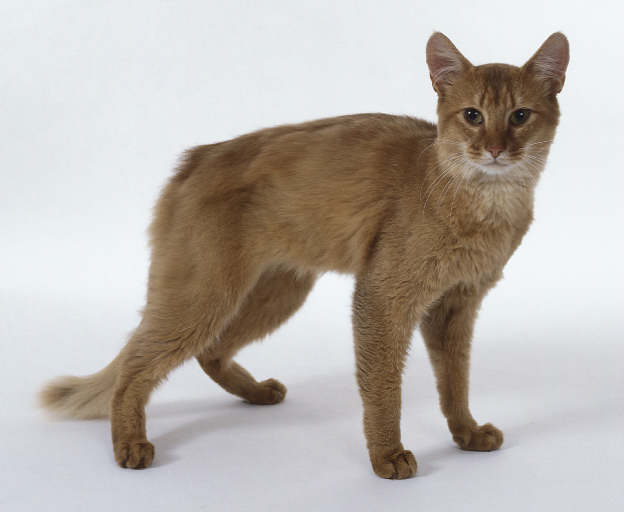 Trivia
Applebutt was originally a tom, but this later changed to a she-cat.
Applebutt is a short-hair with a fluffy tail.
Applebutt didn't not know that Sealfur had a huge crush on her.